Make to Give - Carry the future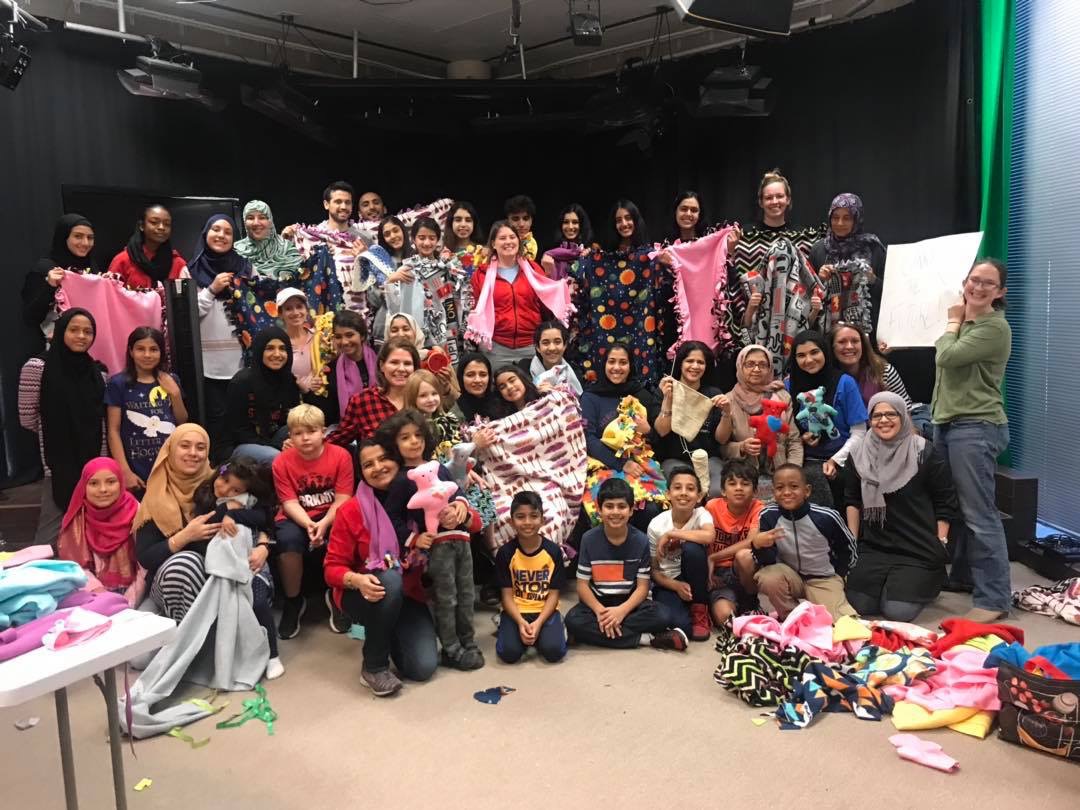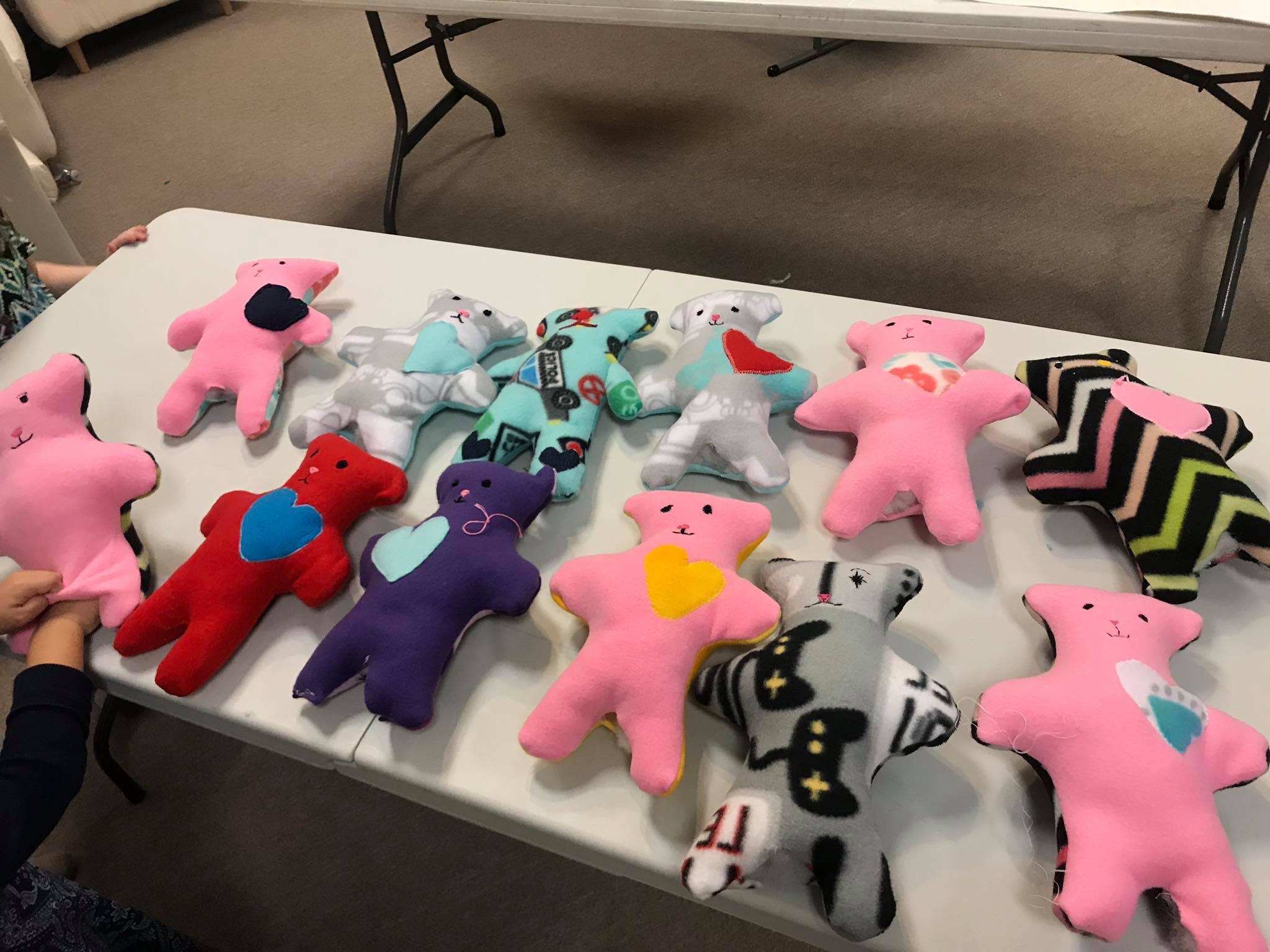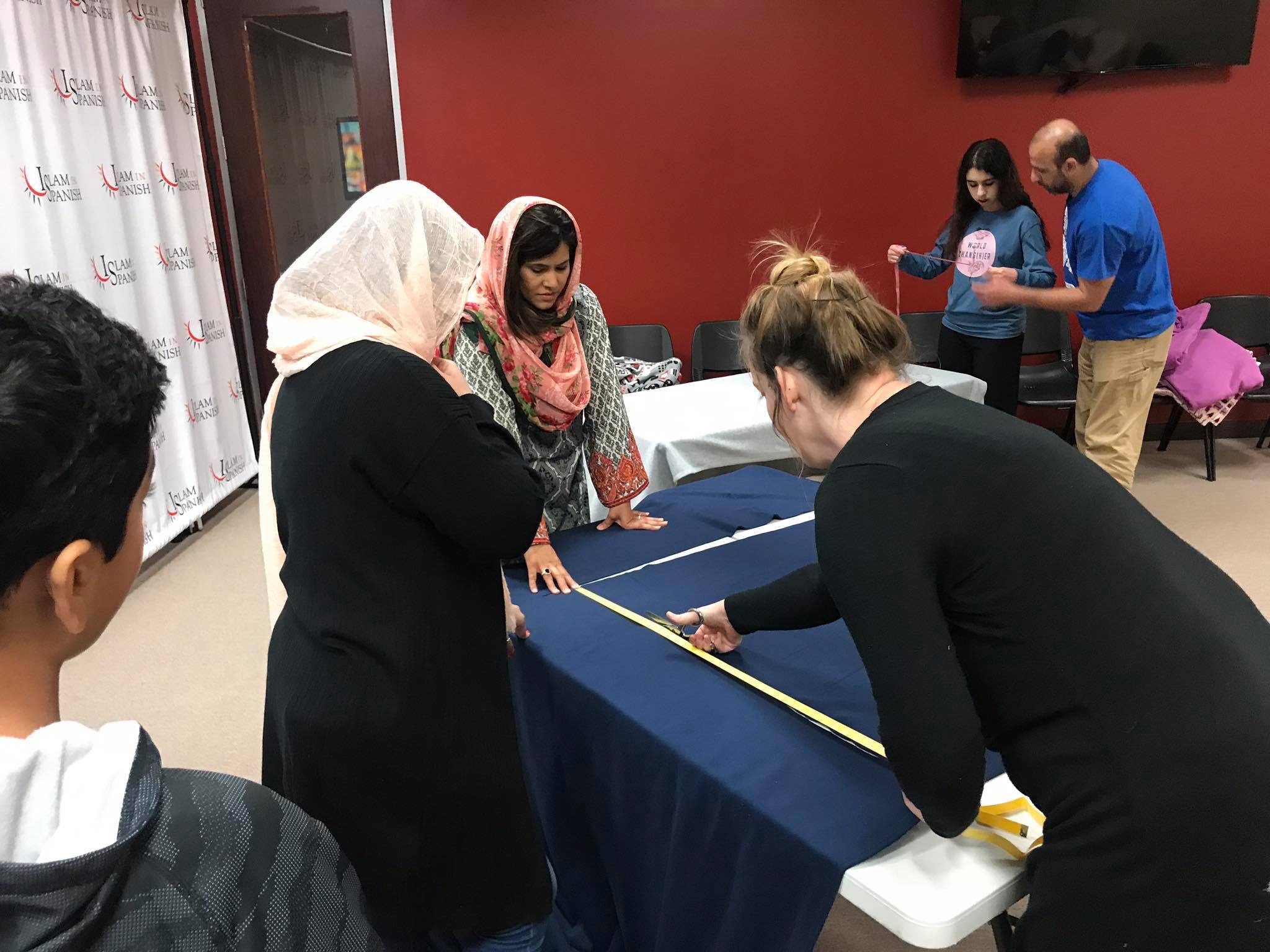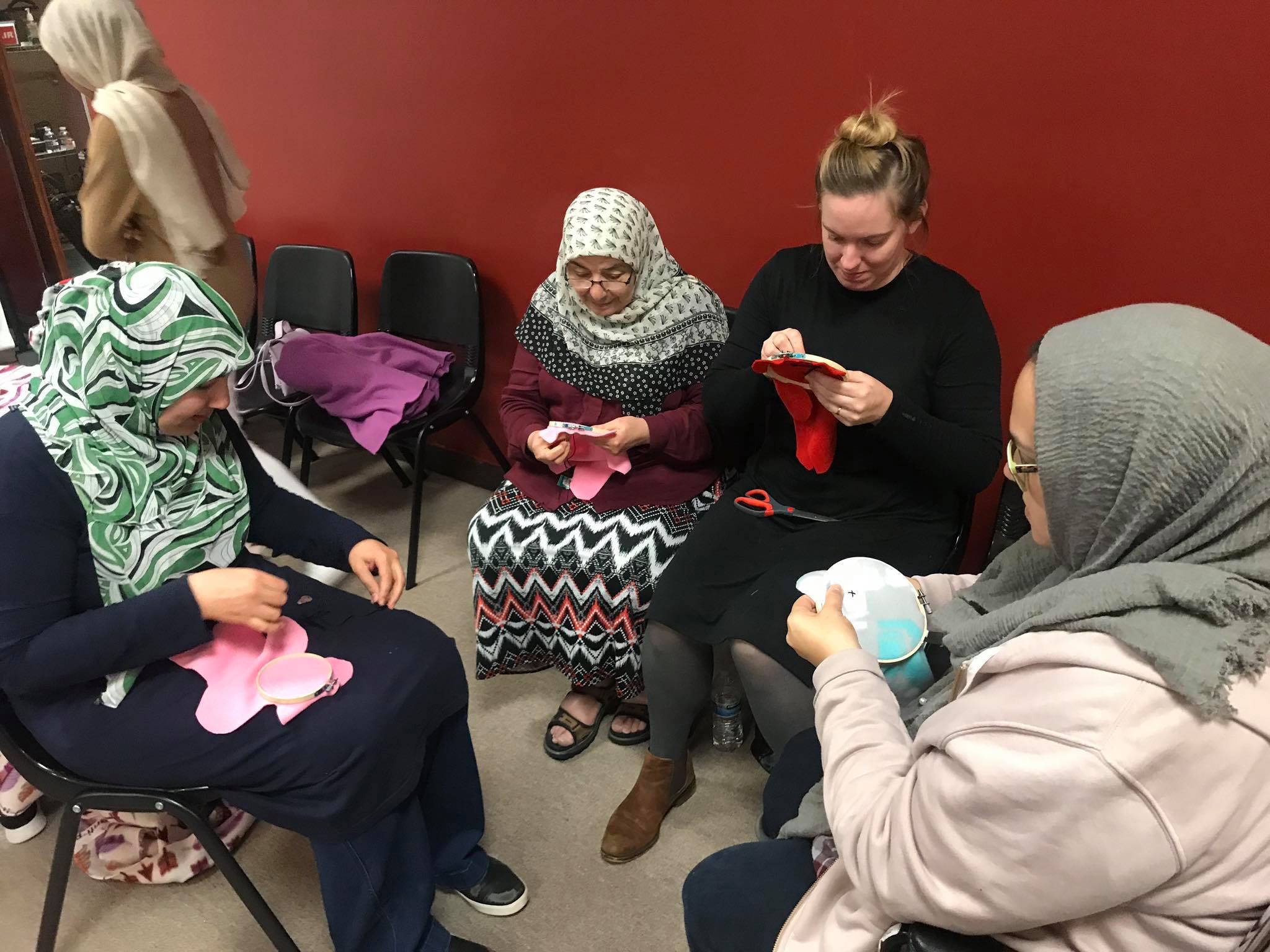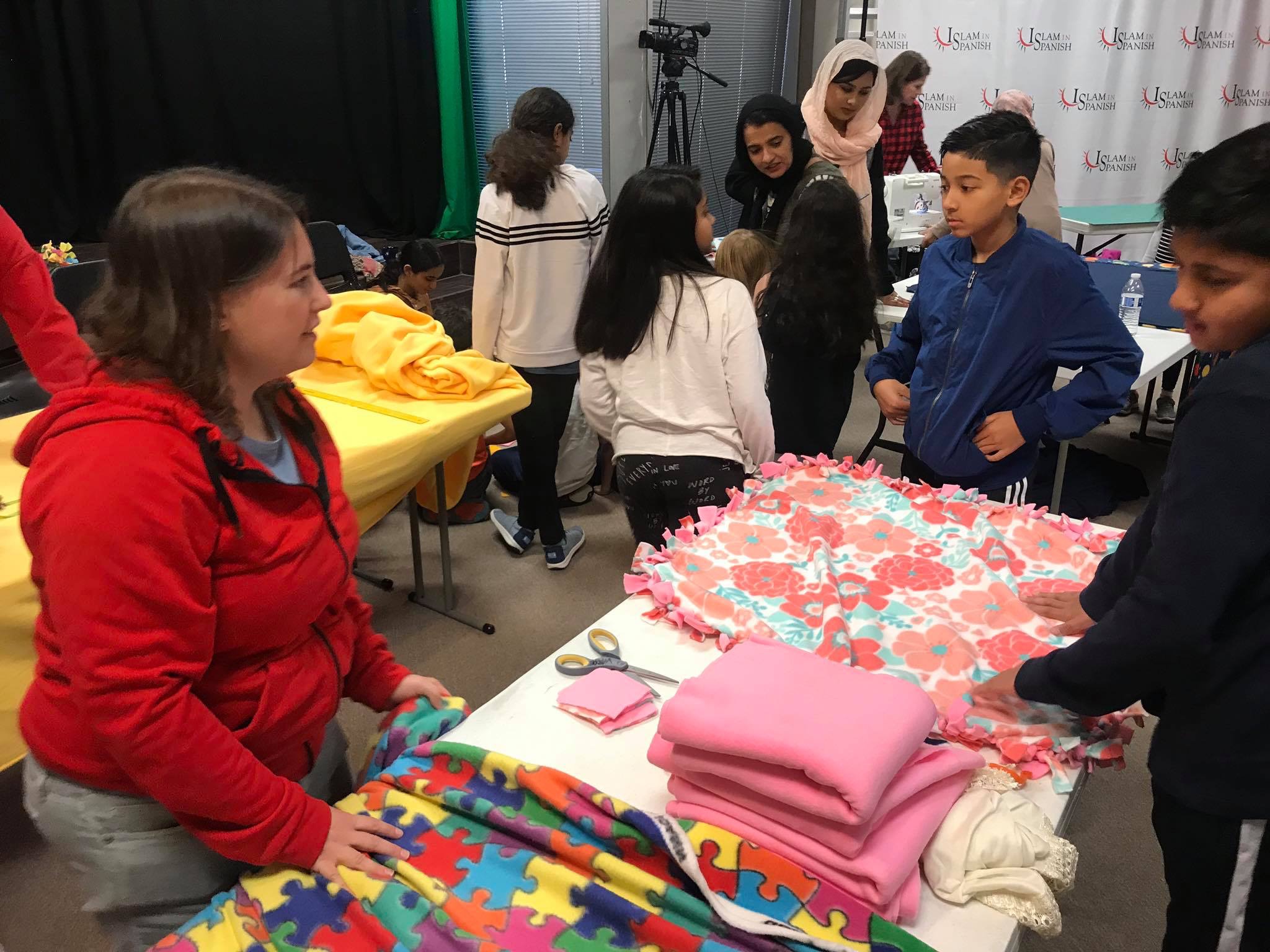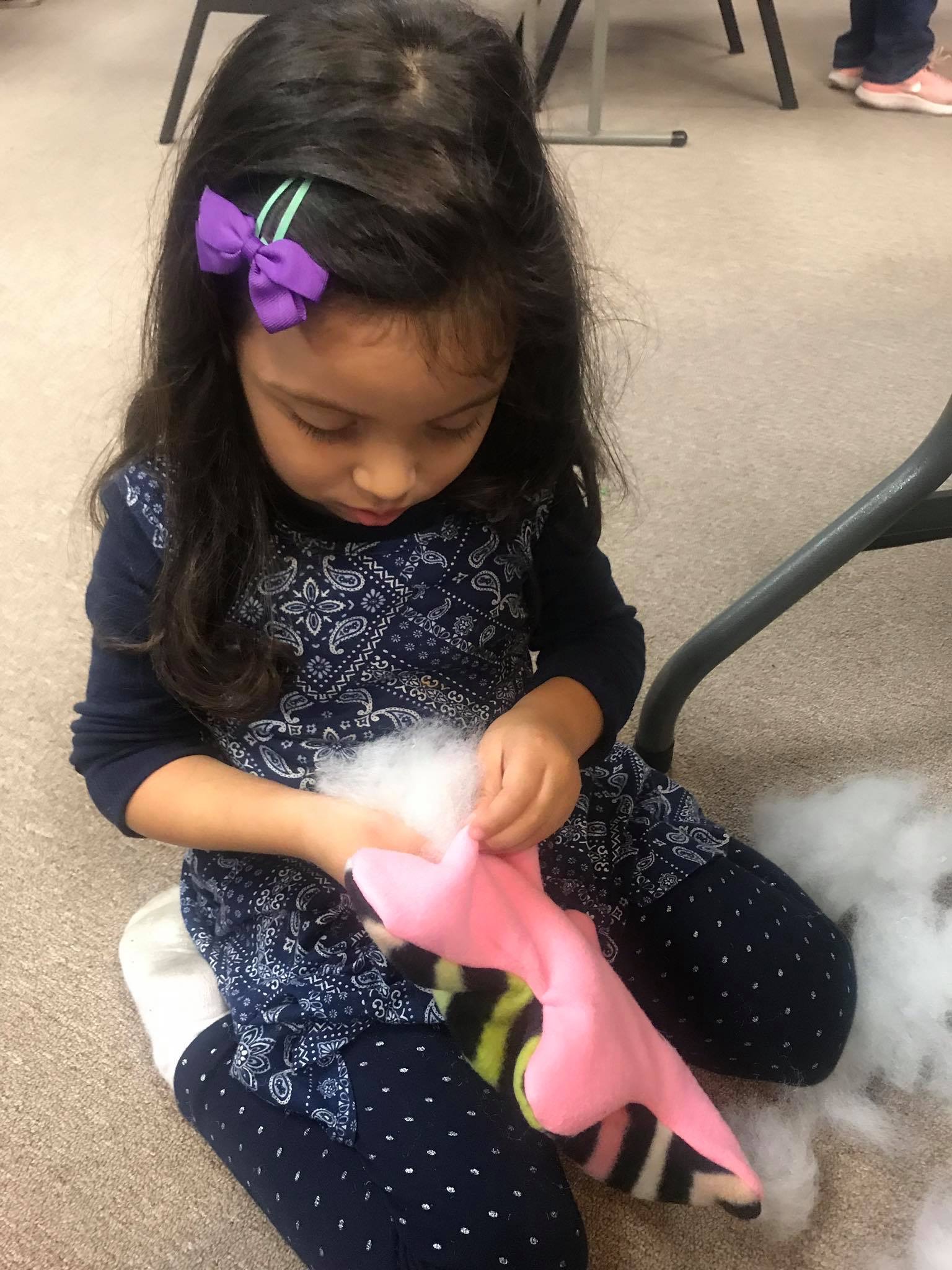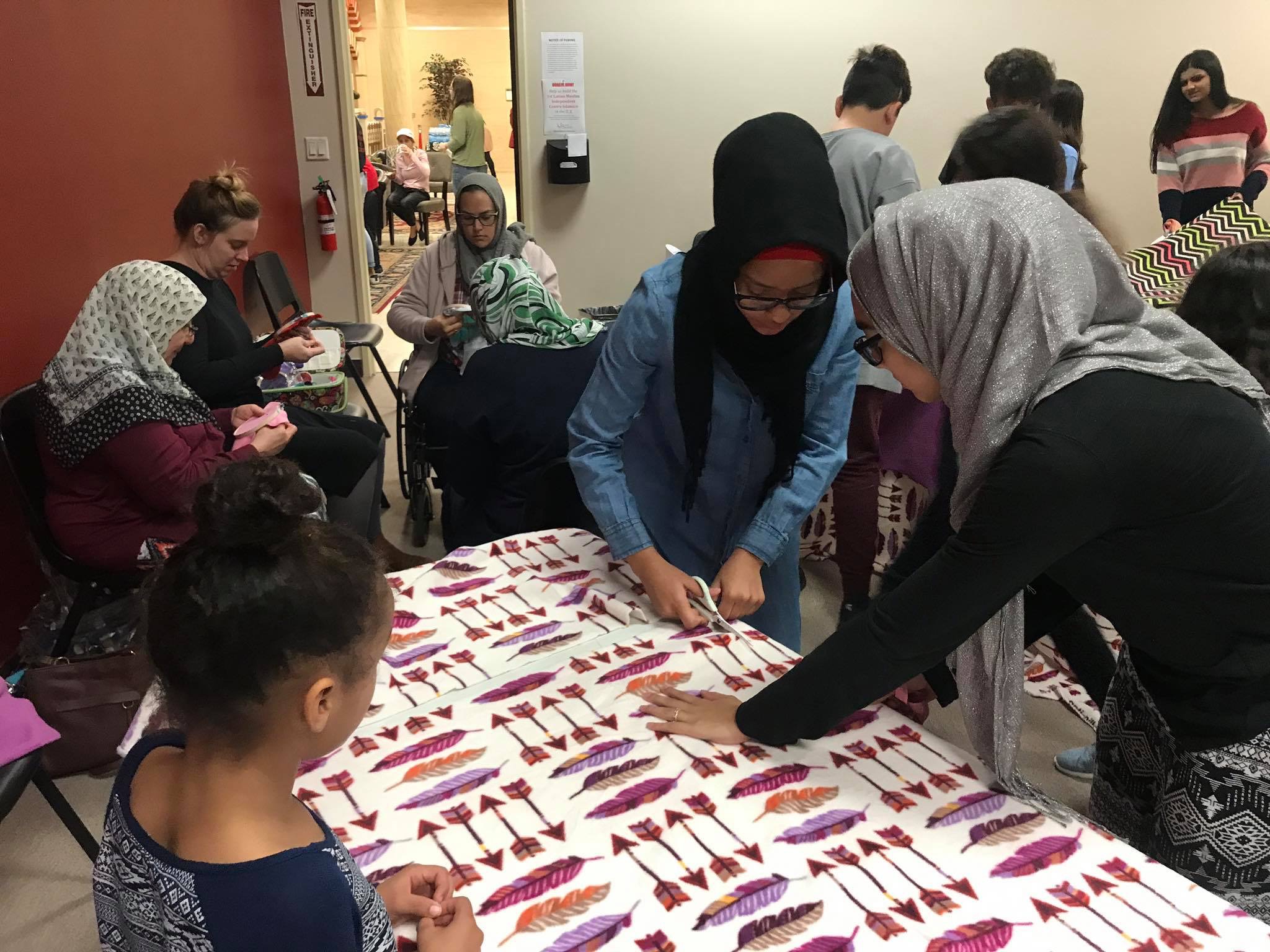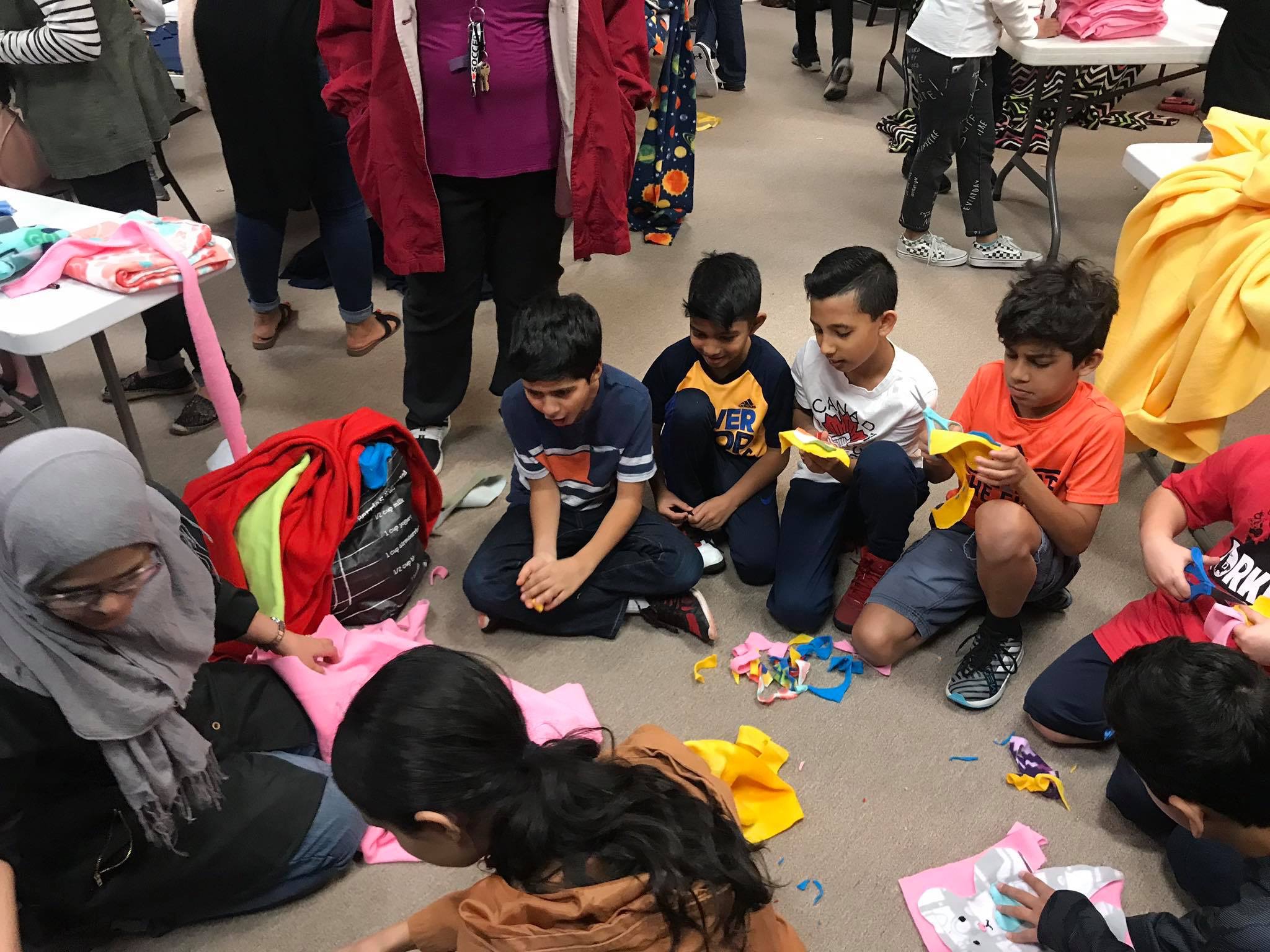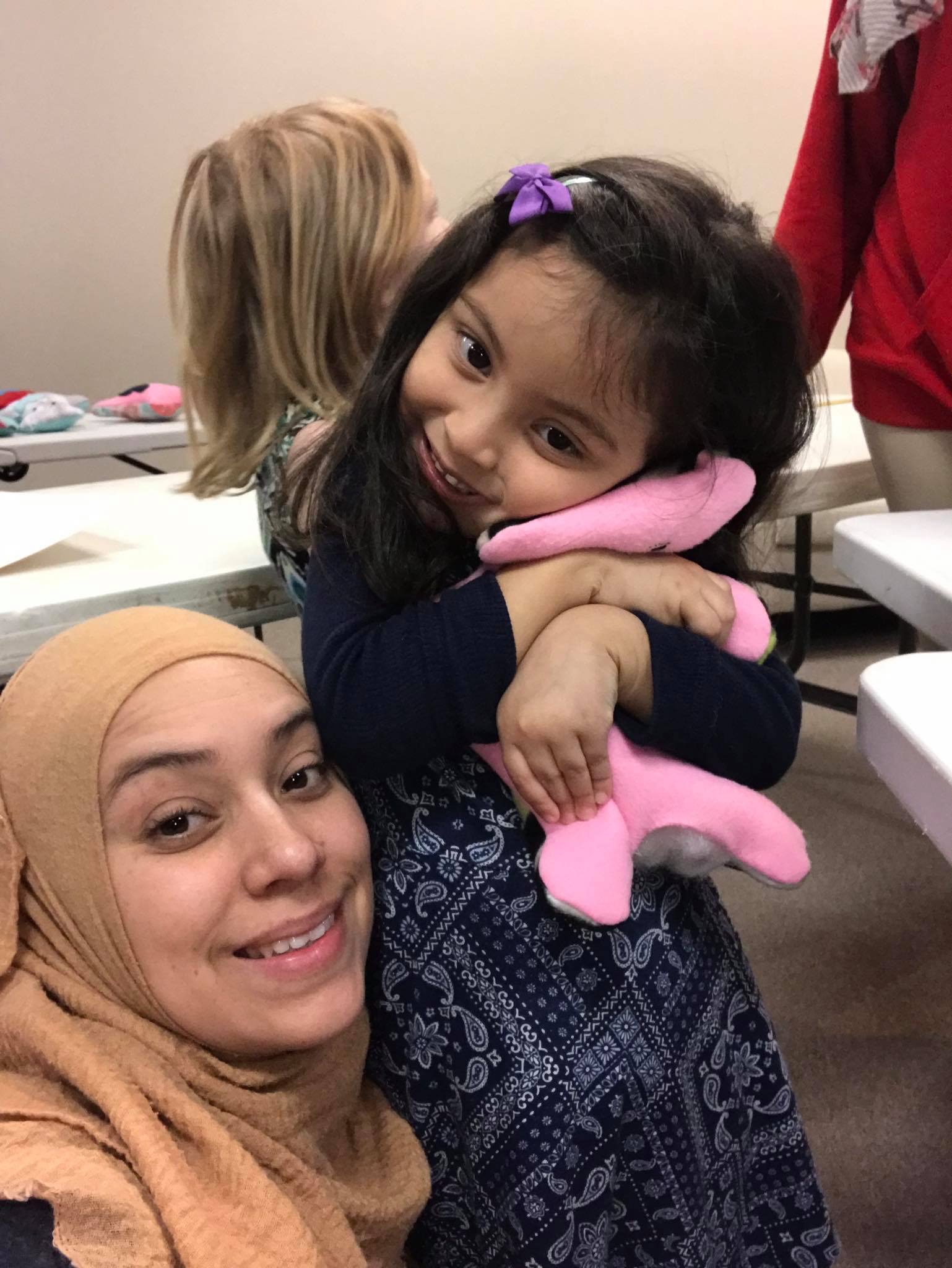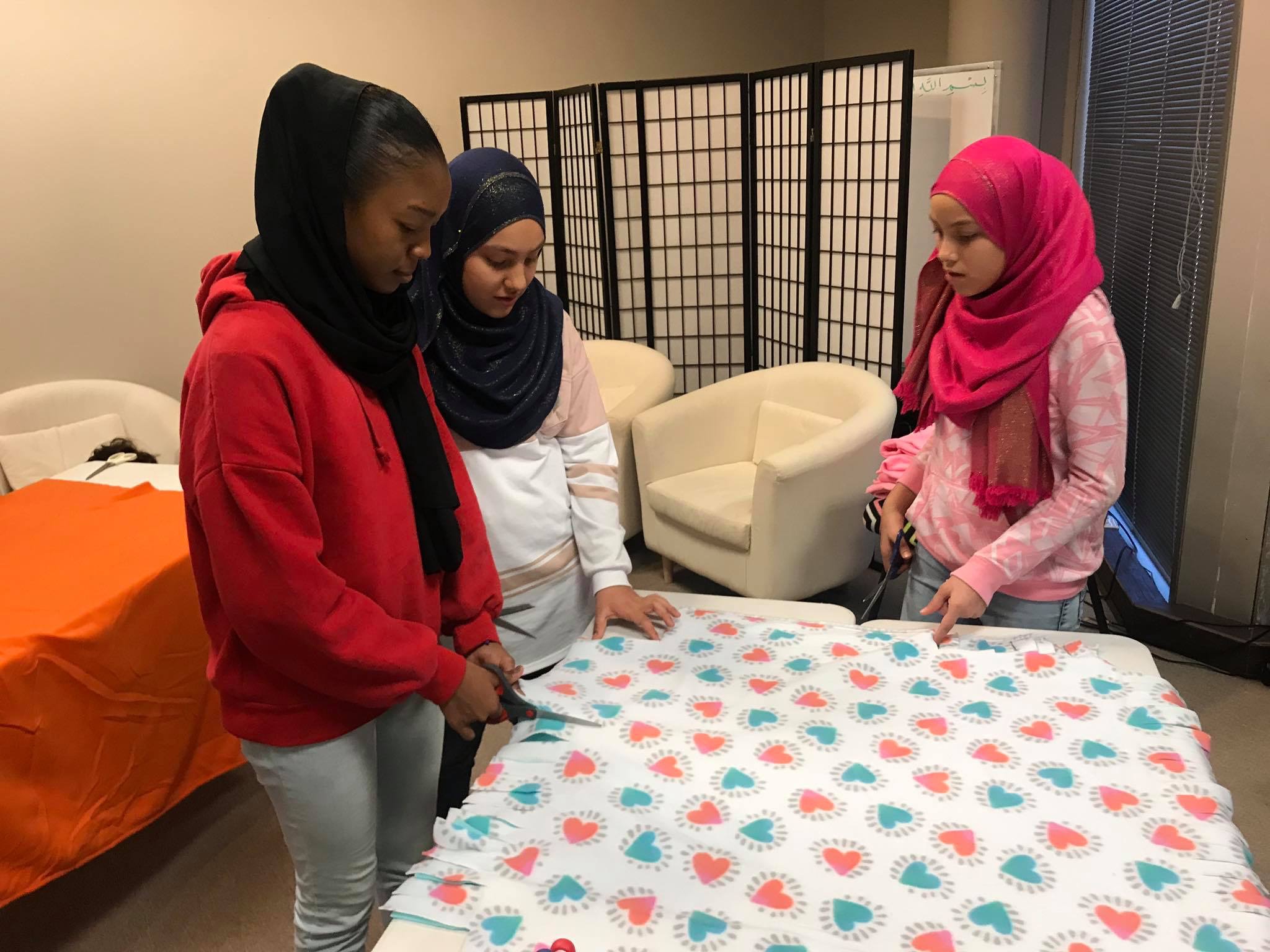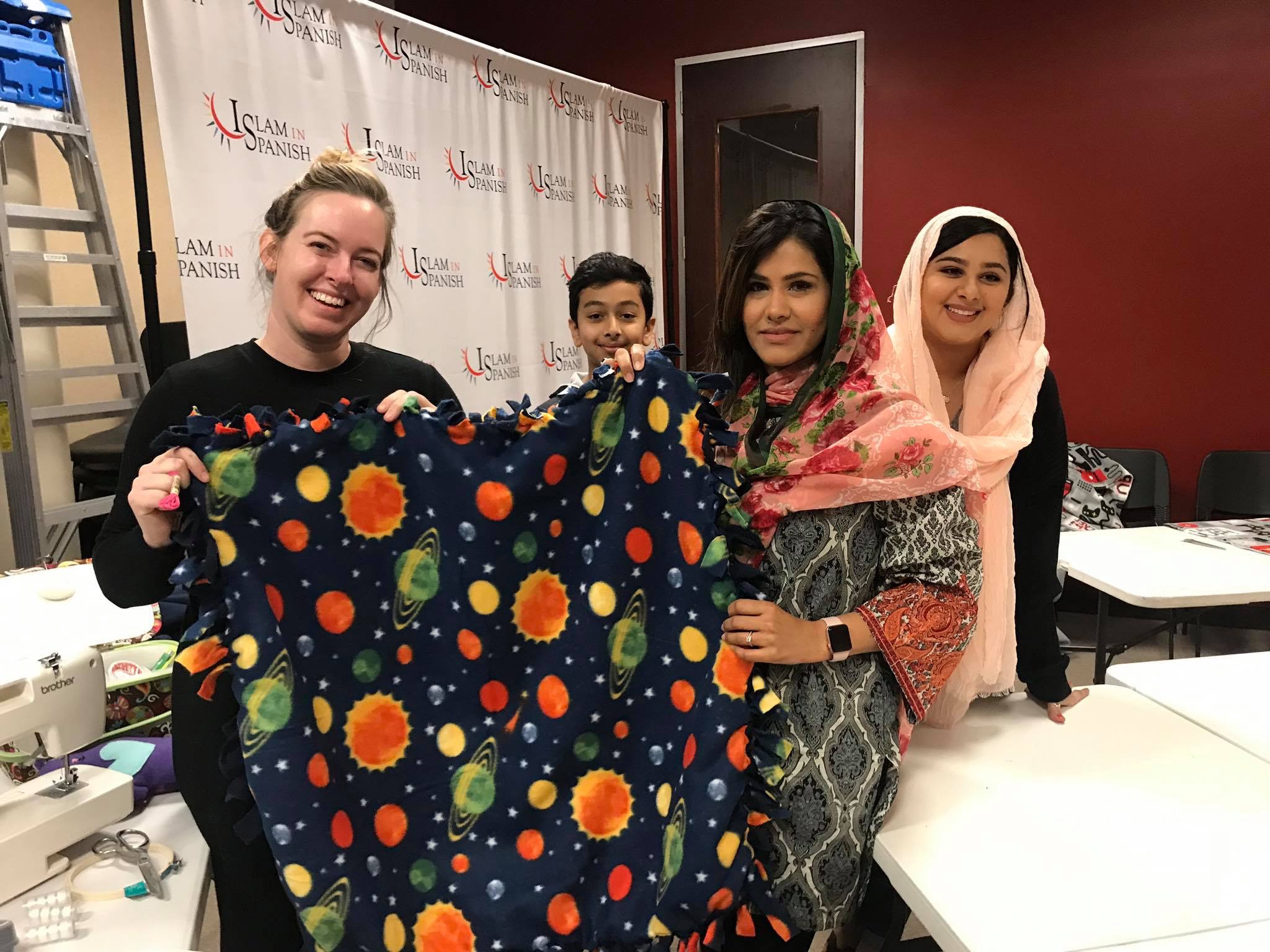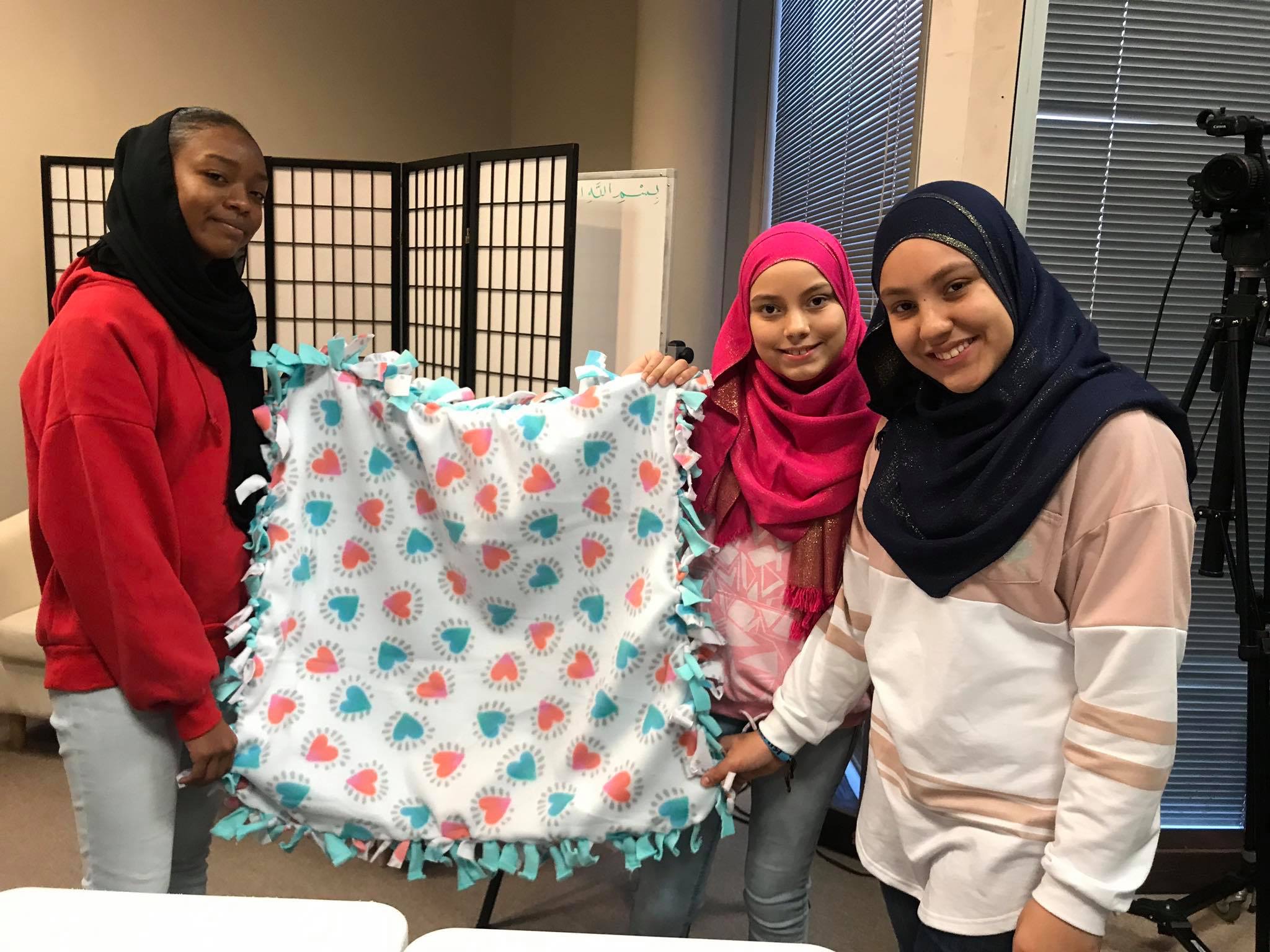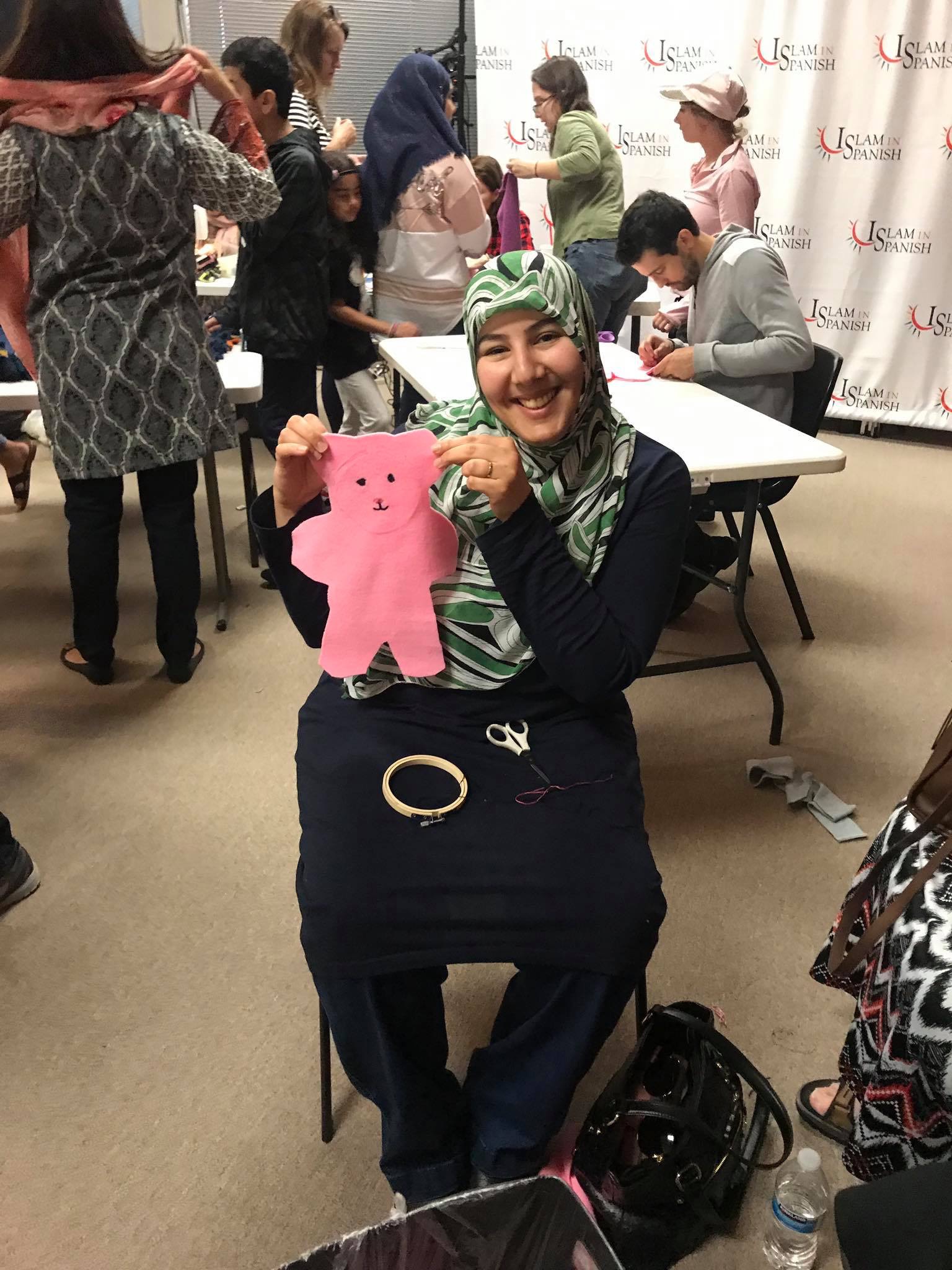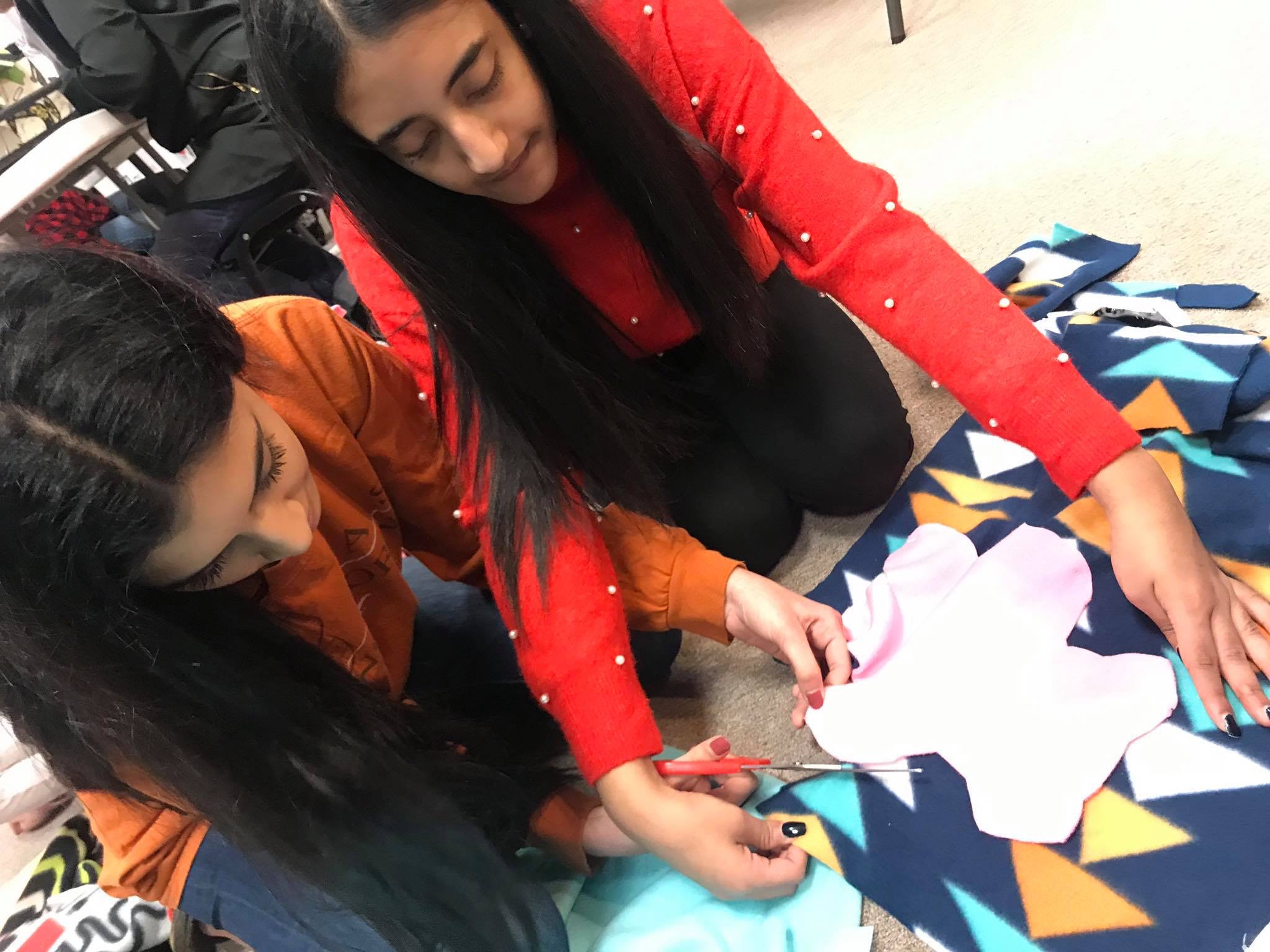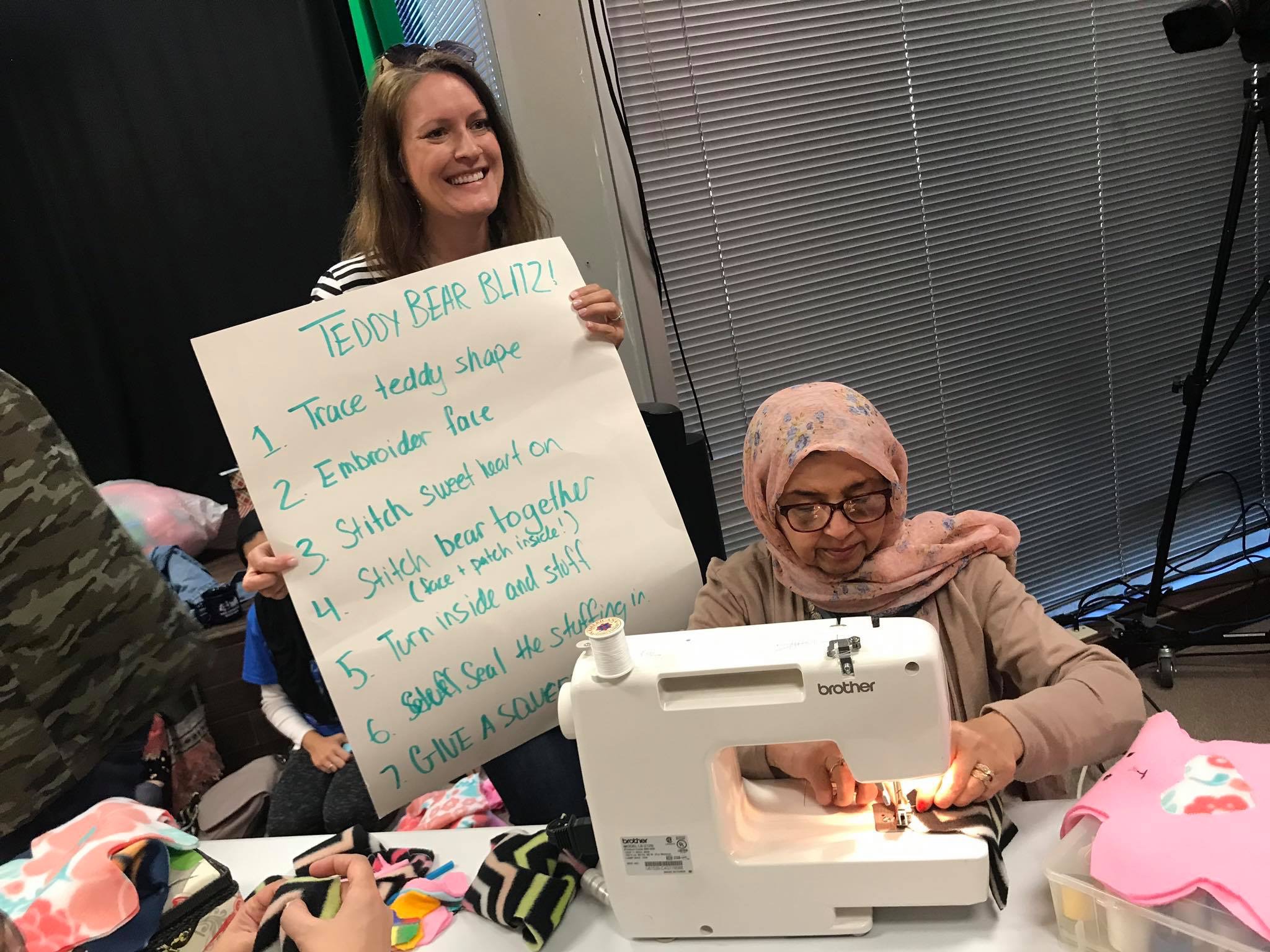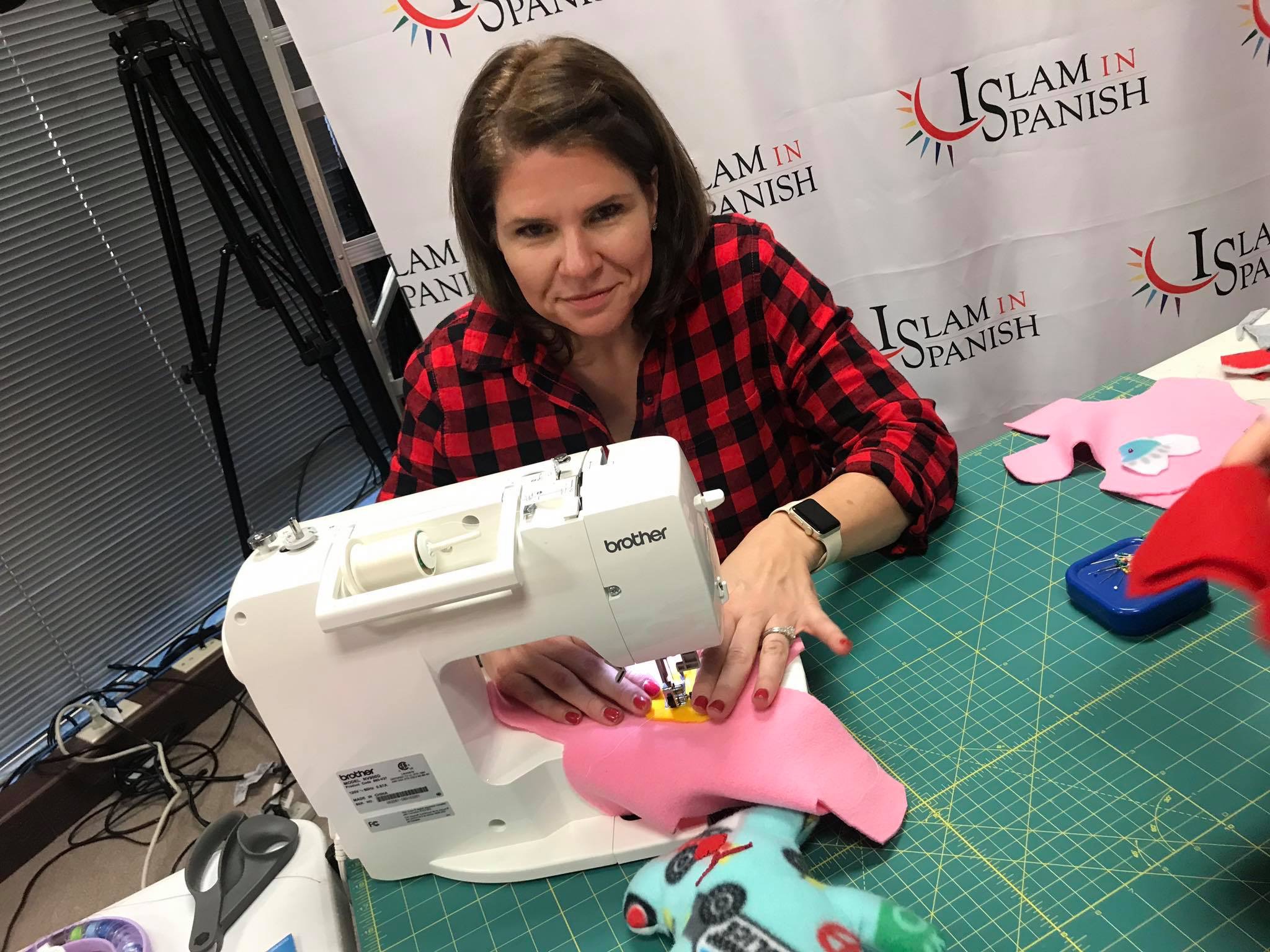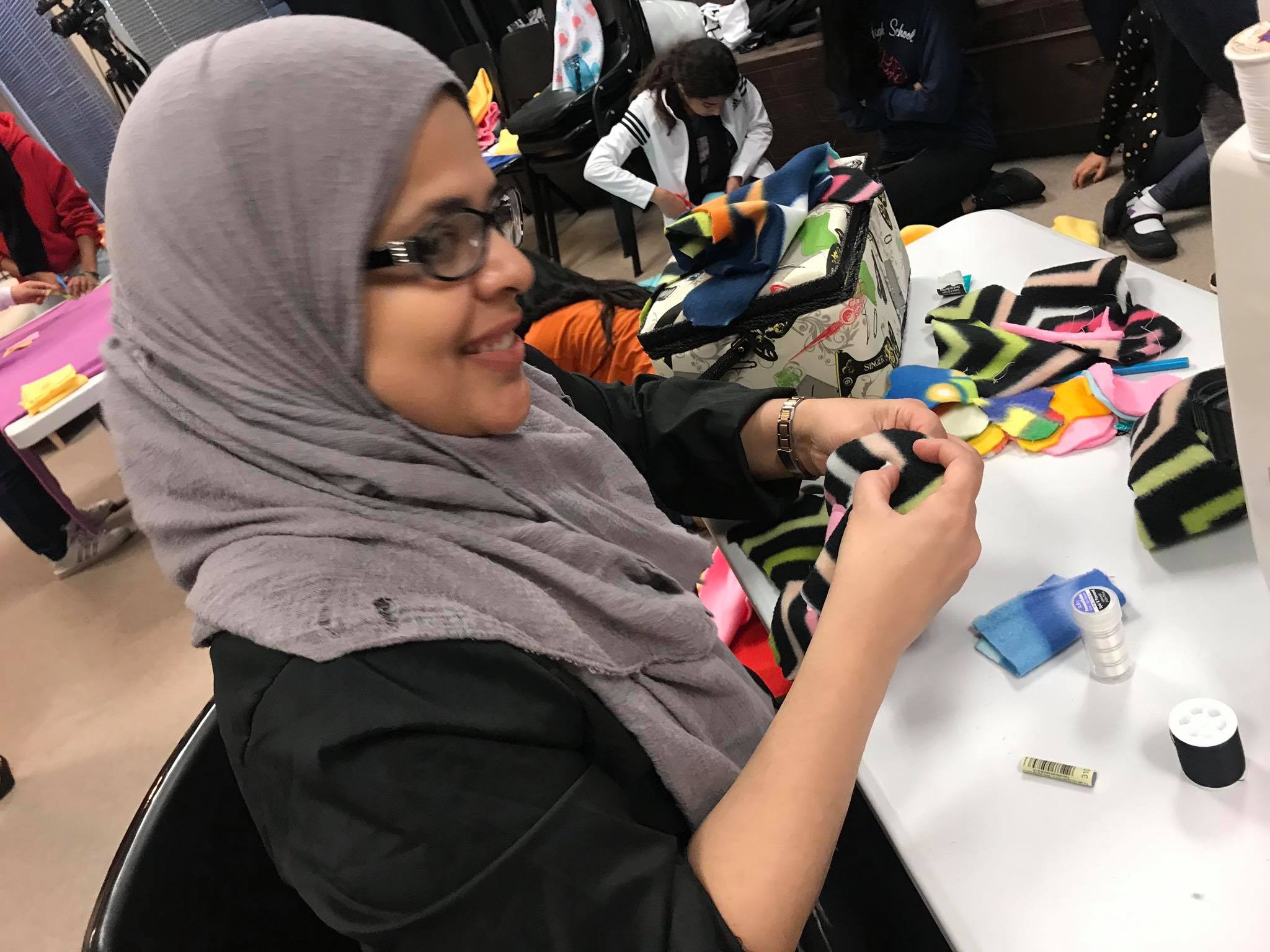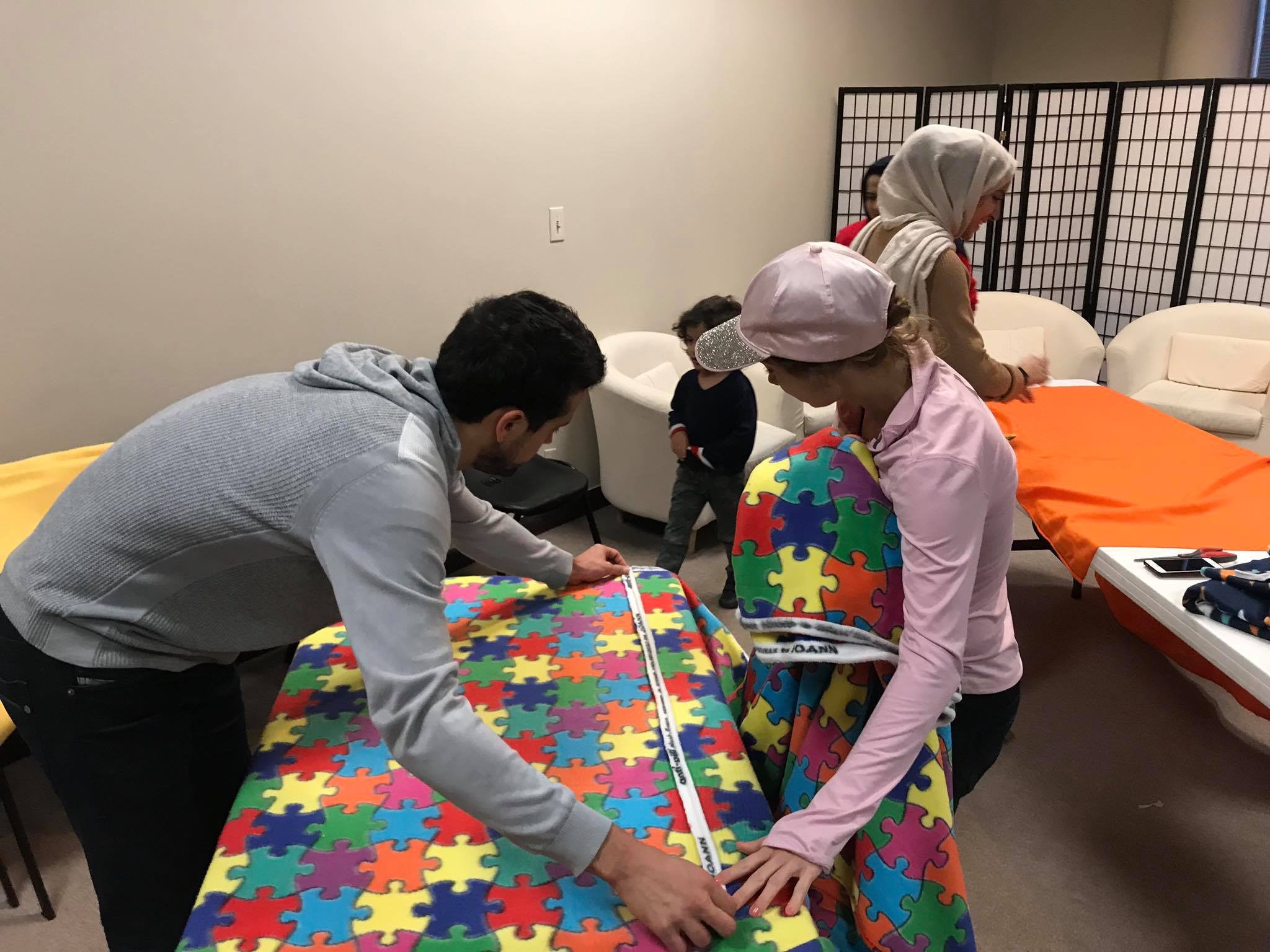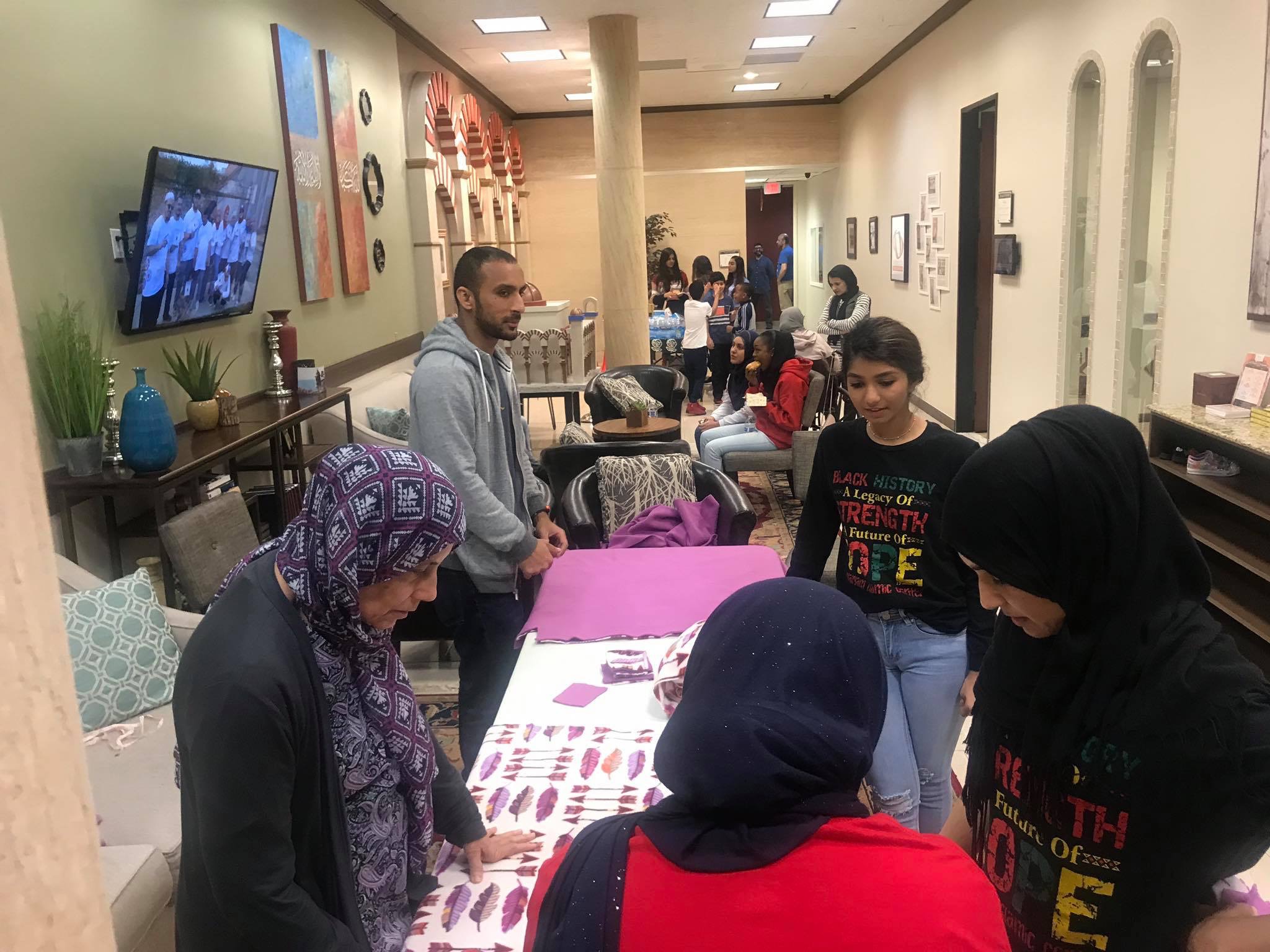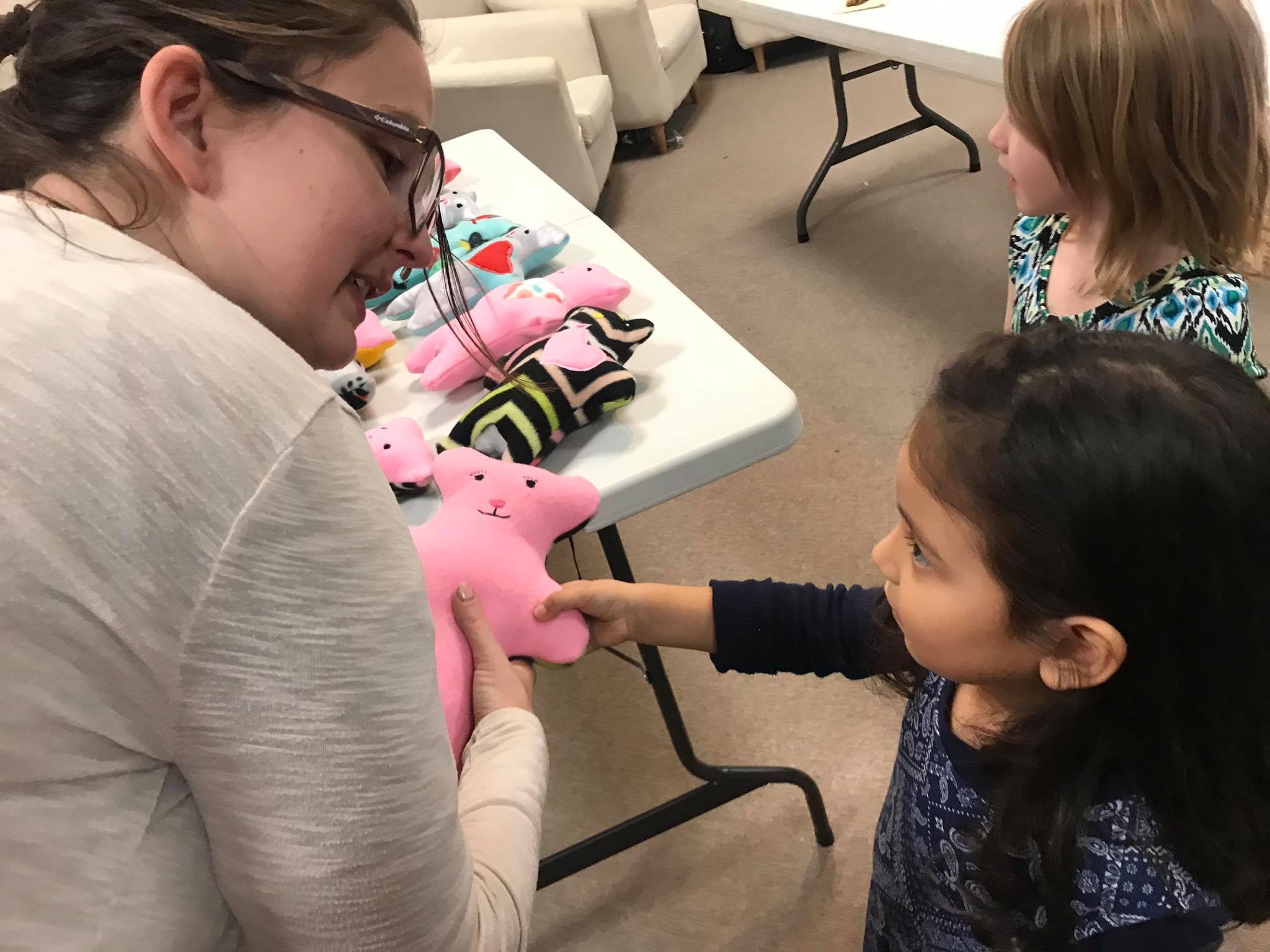 December 22, 2018 We had the pleasure of hosting this wonderful full house event "Carry The Future - Make to Give" with Sisters Afia and Aisha Jalali! These blankets and teddy bears will be hand delivered to the refugees in Greece in a couple of months InshaAllah. JazakAllah Khair to all who came and participated!
——————————
22 de Diciembre ¡Tuvimos el placer de organizar este maravilloso evento "Carry The Future - Make to Give" con las hermanas Afia y Aisha Jalali! Estas cobijas y ositos de peluche serán entregados en mano a los refugiados en Grecia en un par de meses, InshaAllah. ¡JazakAllah Khair a todos los que vinieron y participaron!